Welcome to Pelican Bay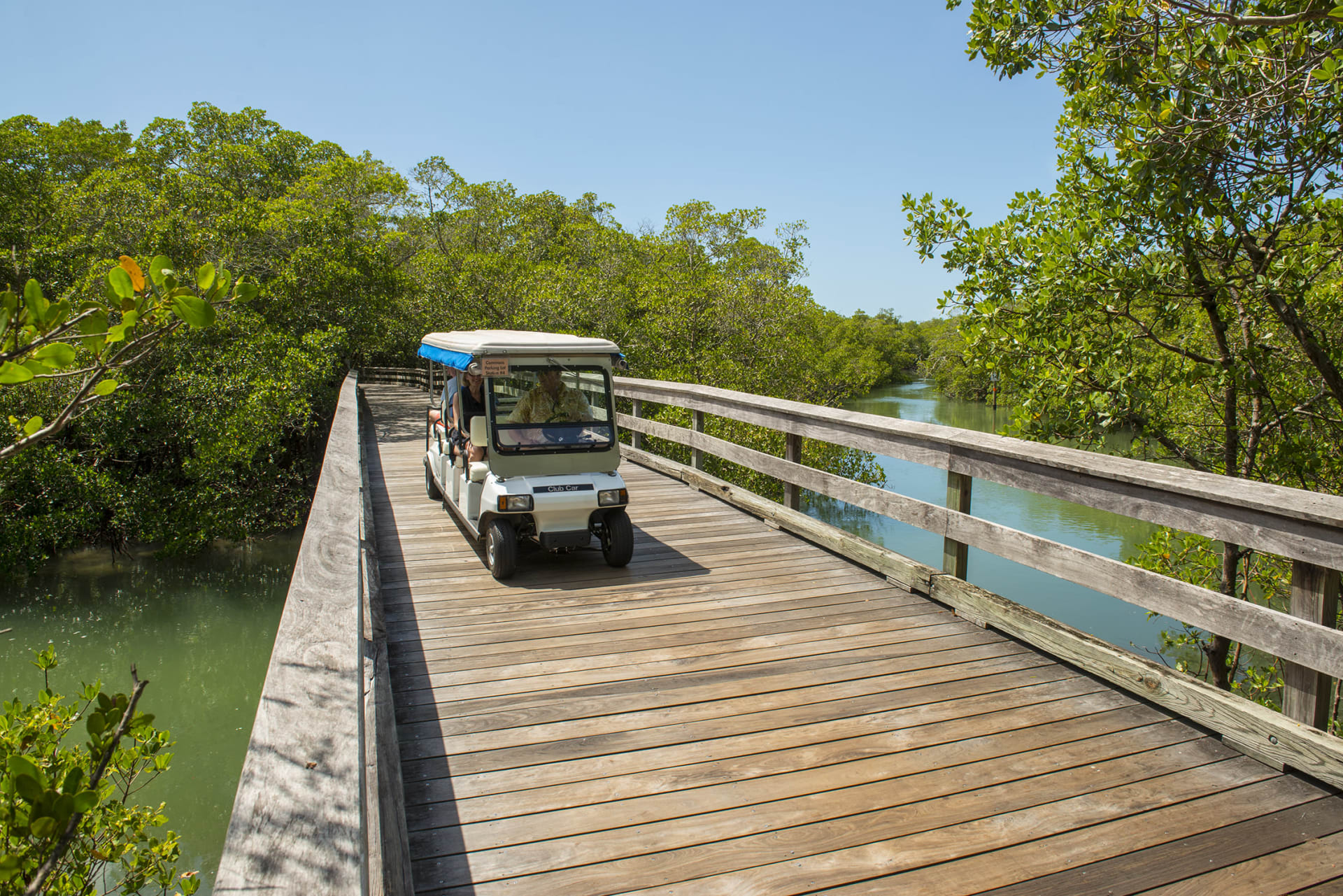 Anchored by the Ritz Carlton, Naples Grande Beach Resort, Waterside Shops and The Marketplace, Pelican Bay features 88 acres of parks and recreation areas and 6,500 residences ranging from single-family homes, high-rise condos and luxury apartments located in 95 distinct and luxurious associations, each offering unique amenities and personalities.

Pelican Bay is more than just a private community. It's a place where residents and their guests can enjoy the best that Southwest Florida has to offer, thanks in part to the variety of top amenities Pelican Bay provides from pristine beaches to premier exercise and wellness programs… from nature-preserve kayaking to the on-site art studio… and so much more

Pelican Bay also presents residents with access to world-class tennis courts, a 27-hole golf course designed by Arthur Hills, and over two miles of sugary white sand beaches. Perhaps the most prestigious landmark in this neighborhood is its iconic cultural venue Artis-Naples, home to the Naples Philharmonic and the Baker Museum.

Are you interested in seeing what properties are available in Pelican Bay?